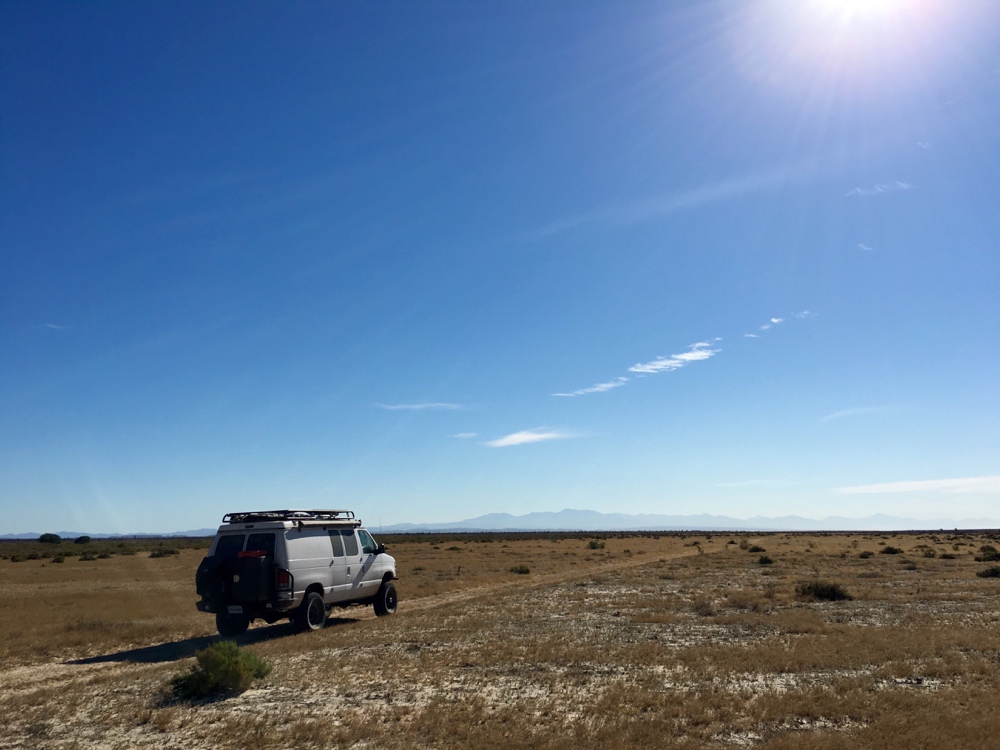 Our newest picturesque camp spot happened to be on a seldom seen, beach access road, overlooking the magnificent Pacific. The sand beyond the access was very deep, looking as though it may swallow Blanca whole!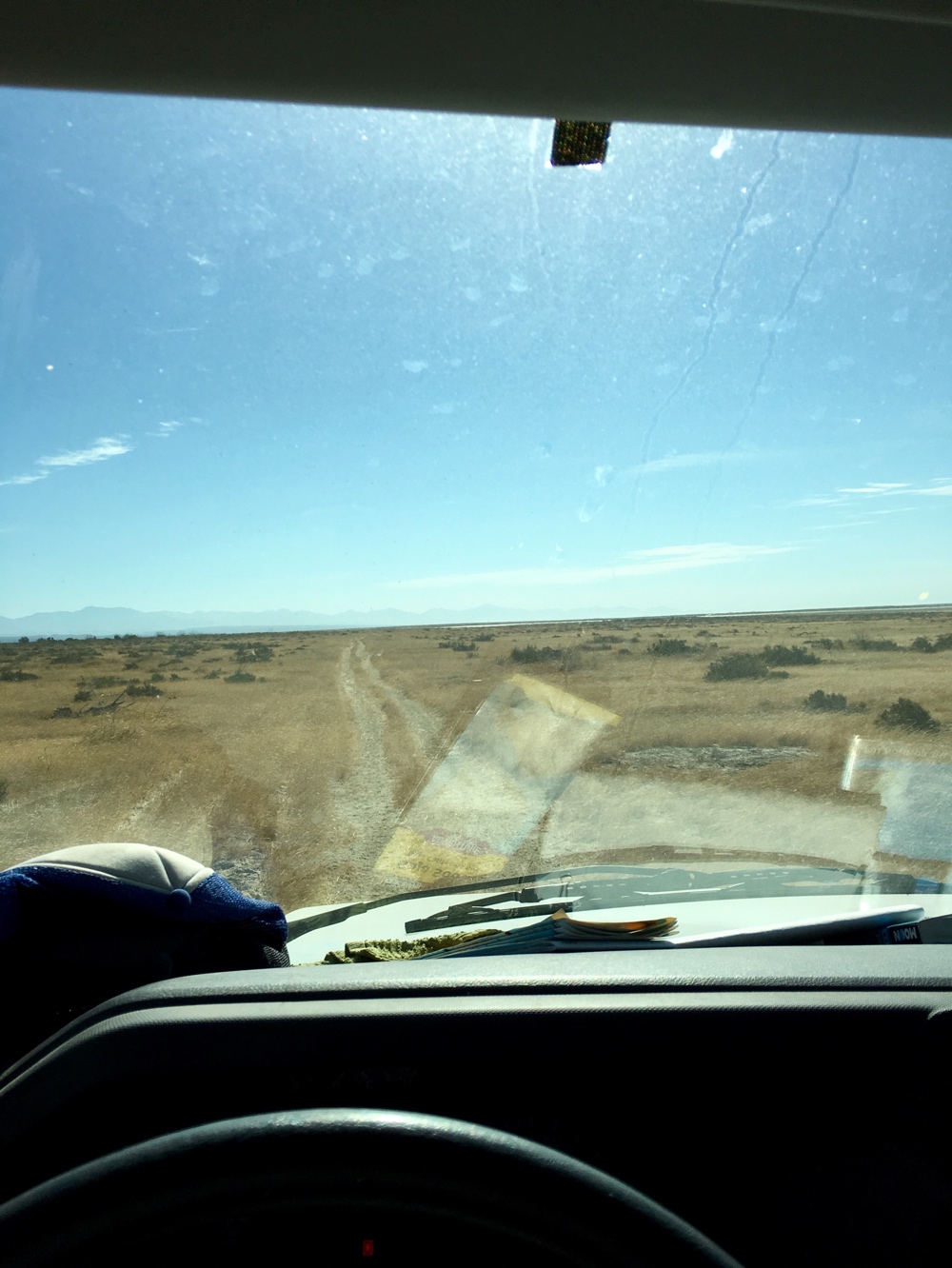 While making breakfast, I saw a truck approaching. I went out to meet the caballero who owned the ranch that we were in fact parked on. Our poor Spanish skills put us in a fluster, thinking he was asking us to move out of his way, and quickly! Having no direction to drive but forward, we blasted our way into the deep sand.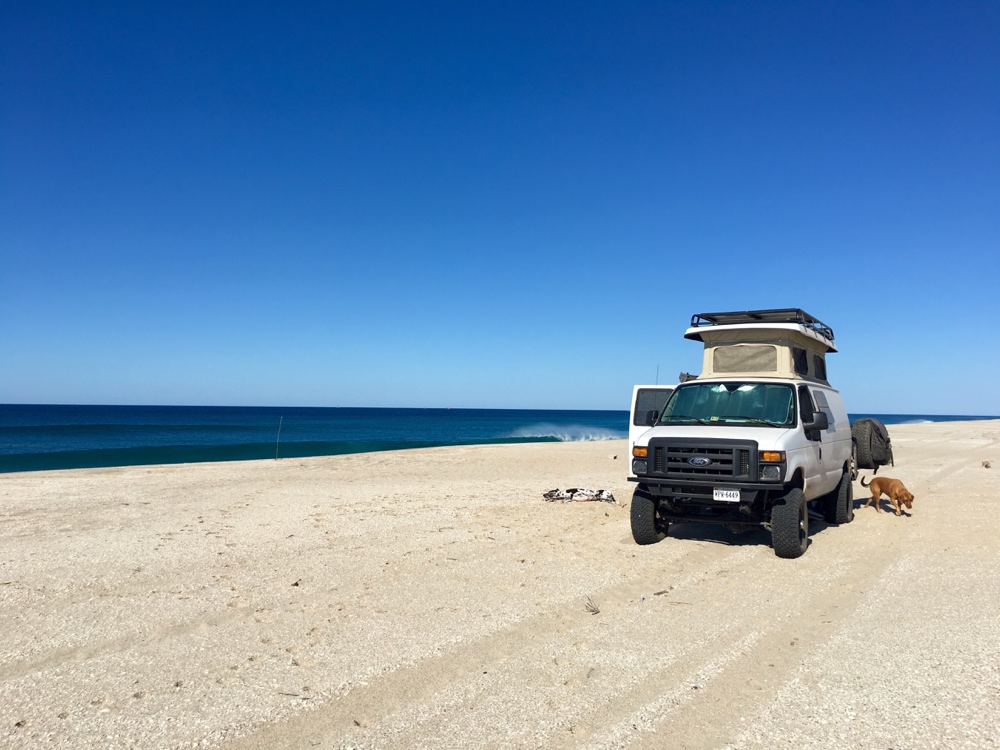 Once Blanca would go no further, we stepped out to see how bad we were stuck and found the caballero smiling, eager to chat. We soon discovered he was in fact not asking us to move, he was simply letting us know we were in the access and wanted to come say hola. Not having company on his ranch very often, especially Norte Americanos, he was excited to visit with us. Haha, our Spanish needs practice!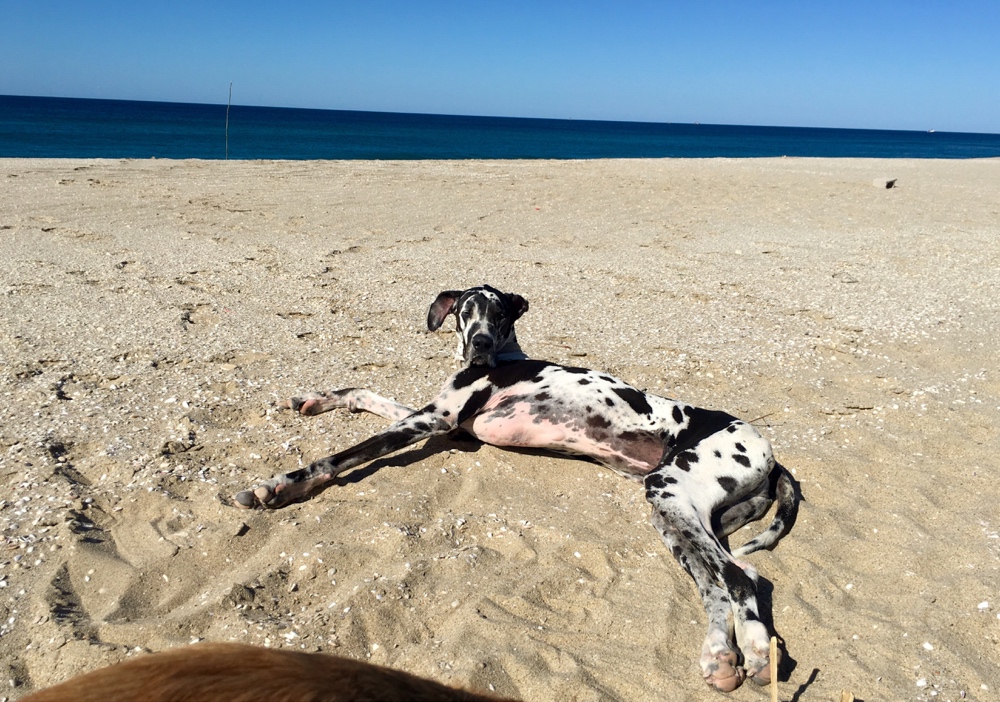 Our new friend, Jesus, ended up being a very friendly gentleman who knows zero English. Living by himself, Jesus has raised cattle, goats, and chickens for thirty plus years. He told us of his parents and brothers who live in La Paz and exclaimed he did not know where Virginia was, but the Atlantic Ocean is a long way from his ranch! Excited about our solar panels, he described the solar system powering his casa, but could not understand why we did not have a muy grande television like him! Although our Spanish is very poor, it is truly an amazing feeling to be able to converse in a different, new language, and to be so warmly accepted, despite our lack of palabras. With a "buen dia", our new friend was off to do his daily chores.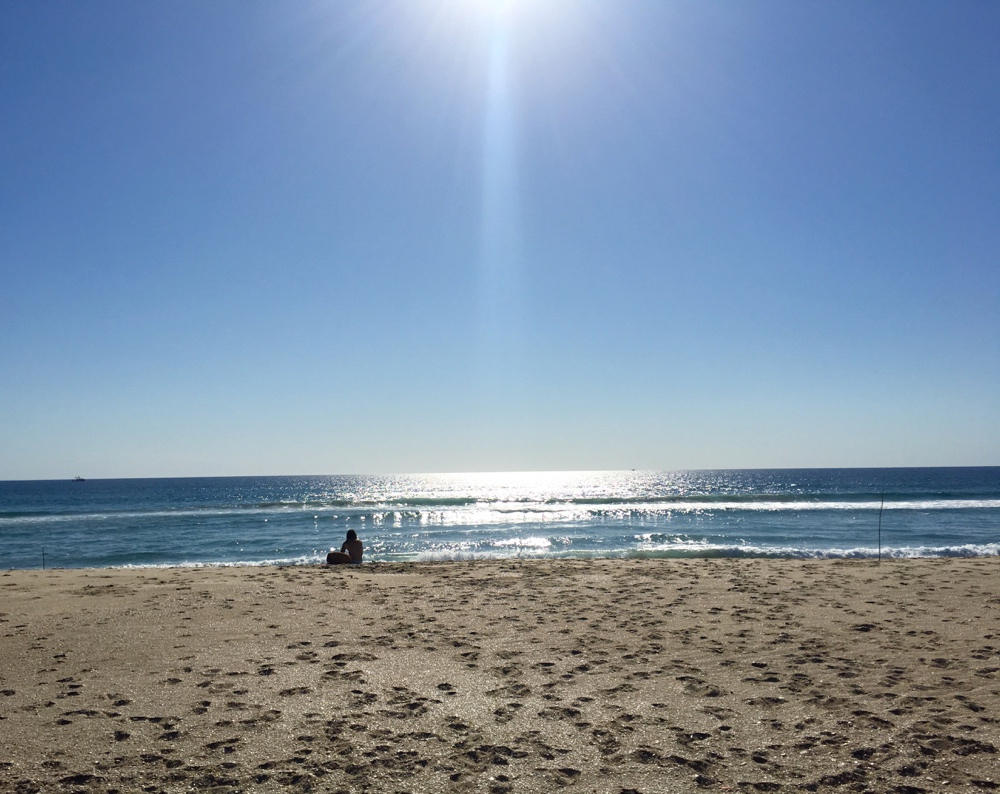 Jesus rode out to see us off the next morning, wishing us well on our journey. He watched as I buried Blanca's tires in the sand, entertained by our sand ladders that thankfully lifted us out with ease.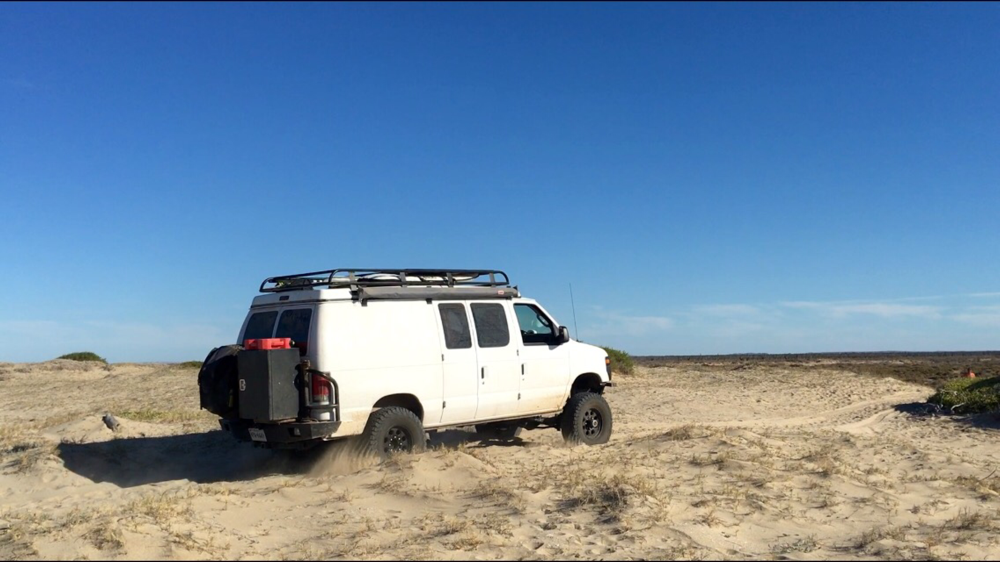 Jesus gave us an escort off his ranch and pointed us in the right direction. Man, the Mexico "they" told us to fear could not be further from the truth, at least so far in Baja.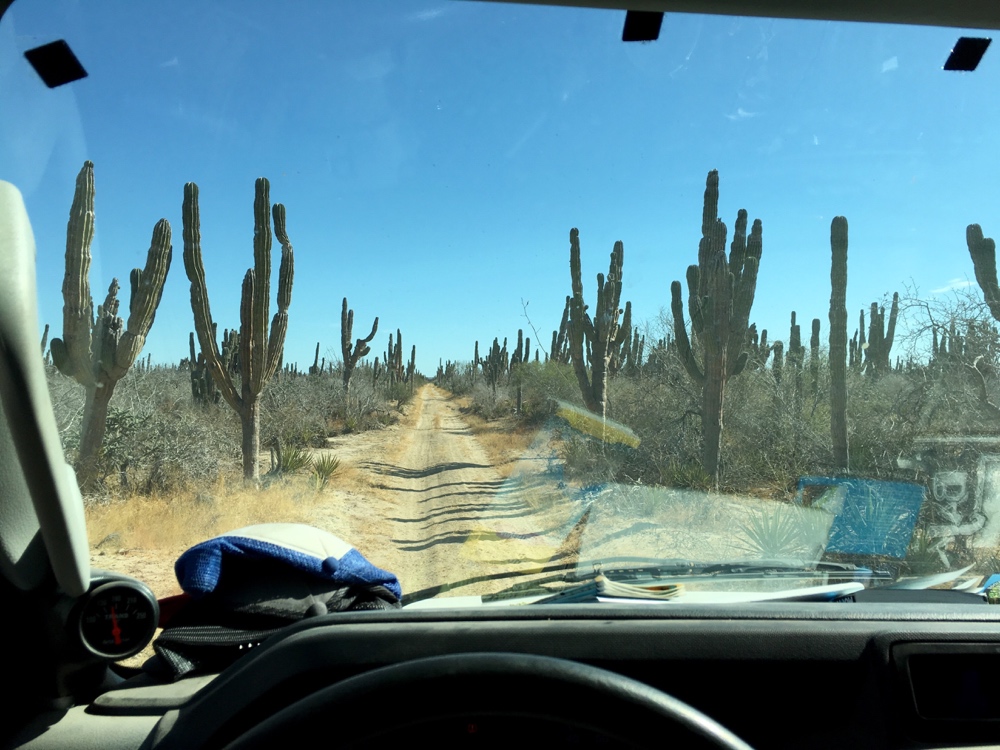 The road that was in decent shape turned off to the Mex 1, so we once again headed down the road less traveled. Once again seeing parts of Baja that are seldom seen. It took us most of the day to drive 40 miles down the coast, literally running in circles.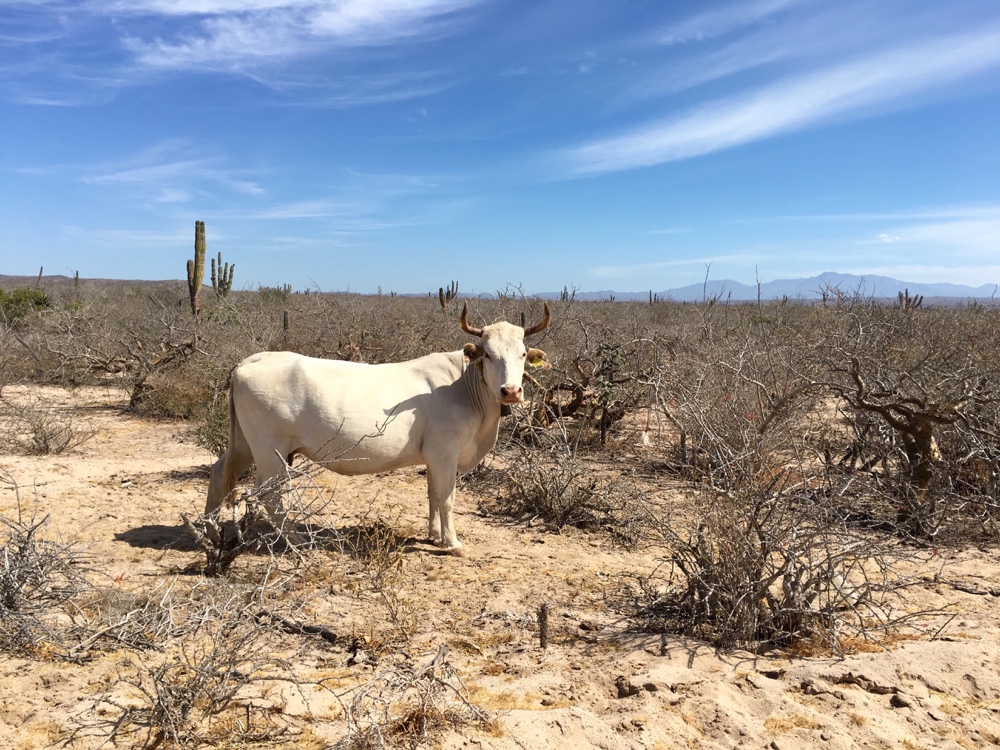 At one point we ended up at an arroyo filled with water. We had the choice to either backtrack or drive onto the beach. With the 4×4 and lockers engaged, I mashed the gas. What a long three hundred yards! Both of us hung on tight to the "oh shit handles", praying, and encouraging Blanca not to bury us in the deep sand.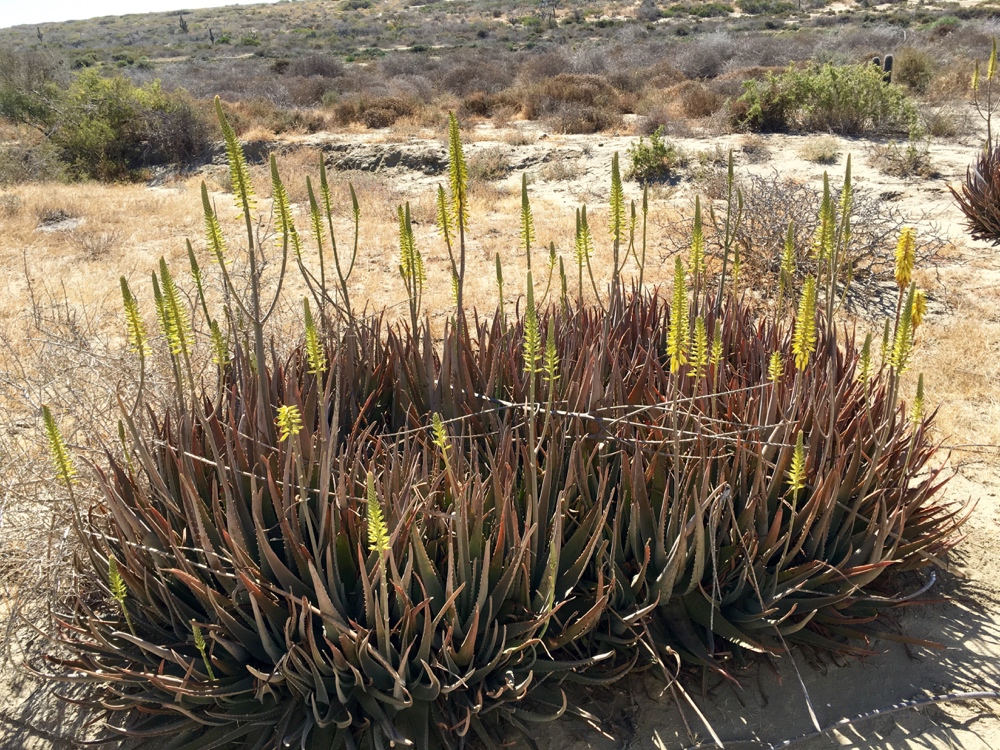 Finally the beach road's condition improved. We were nearing Todos Santos, the furthest point we have planned. But first La Pastura, southern Baja's big wave spot, and our new backyard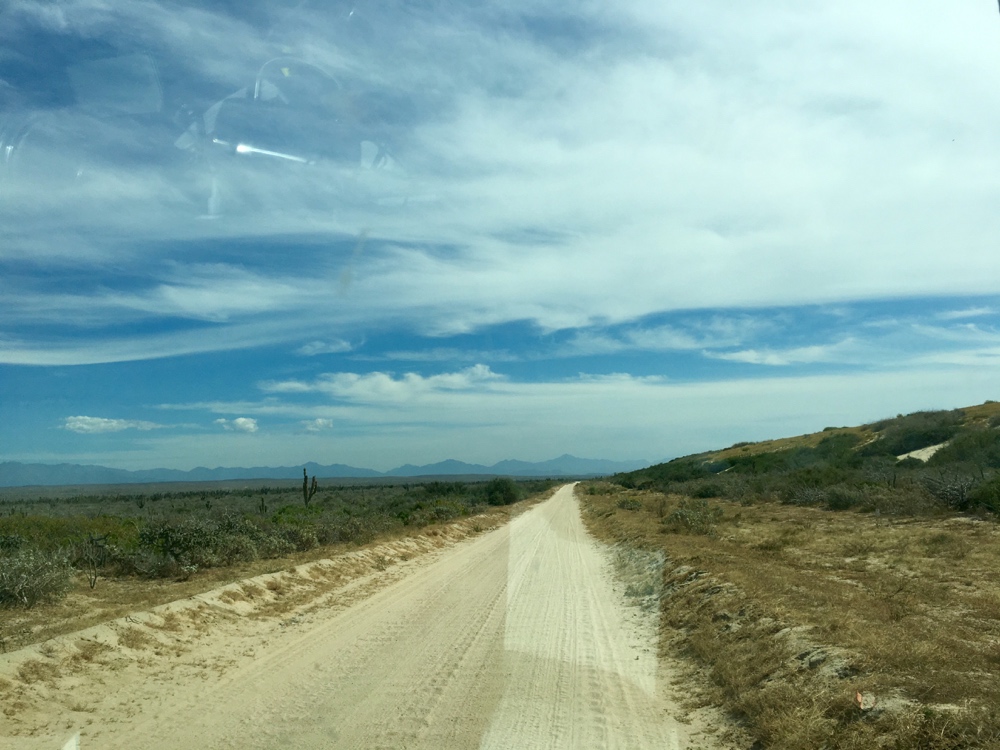 Edited with BlogPad Pro